Our Professional Service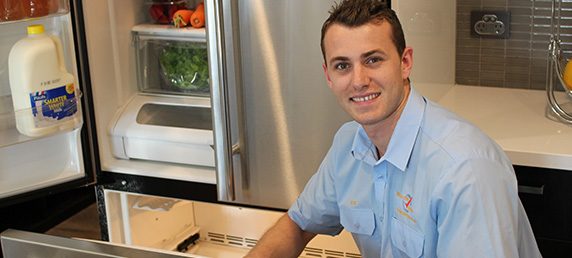 At Melbourne Metro Refrigeration we pride ourselves as leaders in domestic in-house same day service with flexible hours to cater for your busy lifestyle. And for those who work, please take advantage of our early start to avoid losing valuable work time. Now that's great service!
We specialise in domestic refrigeration repairs and with thousands of happy customers who recommend us to their families and friends you can be assured of a job well done. Our many Testimonials are proof of this.
Working with Us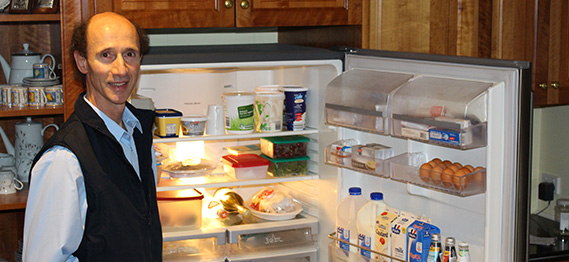 Good advice is only a phone call away and you will be pleasantly surprised with our professionalism.
Our Technicians are highly trained and efficient in dealing with a wide range of problems with an even wider range of refrigerators and freezers. Try us today – call us on 1300 13 97 97 or 0425 84 06 66 and have ready your fridge or freezer make and model and a brief description of your problem. We may even be able to solve your problem over the phone.