Melbourne Refrigerator Repairs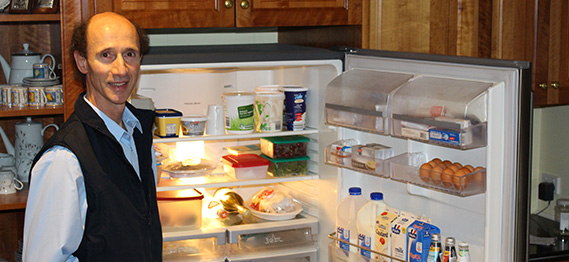 At Melbourne Metro Refrigeration we pride ourselves as leaders in domestic in-house refrigerator repair solutions on the same day you call, all with flexible hours to cater for your busy lifestyle. And for those who work, please take advantage of our early start to avoid losing valuable work time. Now that's great service!
Speak with Our Team Today to Learn More About Our Fridge & Freezer Repair Services
If you would like to learn more about our range of fridge and freezer repair services available across Melbourne and surrounding suburbs, please do not hesitate to contact a member of our friendly team at Metro Refrigeration today. You can do so by calling 1300 139 797 or 0425 840 666, or by leaving your details on our easy to complete online enquiry form found on our contact page, and we will get back to you as soon as possible with the information you require.
Same Day Fridge and Freezer Repairs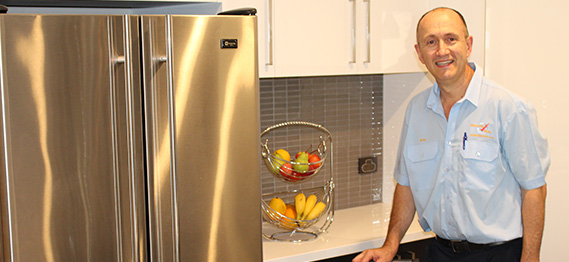 Melbourne Metro's same day service really sets us apart from the crowd. We know how much of a pain it can be when the fridge or freezer packs up. With our offer of a same day Melbourne fridge repairs service we ensure that minimal impact is had to your consumables.